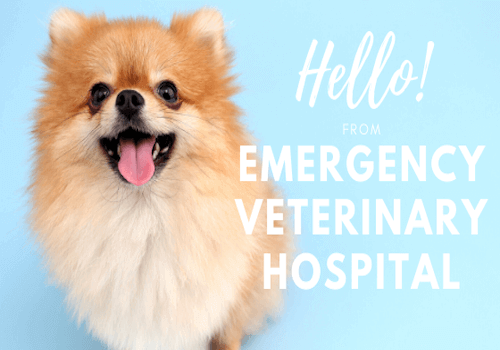 Every pet owner needs a local vet that they can rely on. Emergency Veterinary Hospital is proud to provide Oregon with outstanding emergency veterinary services. We have been certified by the American Animal Hospital Association, which attests to our commitment to high-quality care. Whether your pet has a medical emergency, needs advanced dental care, or treatment for a chronic condition, we can help. Here's what you need to know about our hospital.
What services does your hospital offer?
We specialize in 24-hour emergency services, critical care, and advanced dental services. Our hospital is the only animal care facility in the area that offers round-the-clock emergency services, including procedures such as digital radiography and fluid therapy. We also offer advanced dental care that may not be available at your regular veterinarian- including orthodontic procedures and root canal therapy.
What should I do if I need to bring in my pet for an emergency visit?
You can bring your pet in without an appointment, but please call ahead if you can so that we can prepare for your arrival. Patients who are in critical condition will be seen first, but we work to see all patients as soon as possible. Please bring any relevant veterinary records for your pet, as well as any medications that they are currently taking.
How much will the appointment cost?
The fee for an emergency examination is $130. We also accept payment plans including Scratchpay and CareCredit.
What types of pets are you able to treat?
Along with cats and dogs, we can treat some exotic animals, such as birds and reptiles. If you are not sure whether we can treat your pet, feel free to call us.
Don't wait until an emergency to choose your ER pet care team. You can always put your trust in the team at Emergency Veterinary Hospital. Our experienced veterinarians are available 24 hours a day, seven days a week, to provide the pets in the Eugene and Springfield communities with the exceptional care that they deserve. Call us at (541) 746-0112 with questions or add our number to your phone book in case of an emergency!