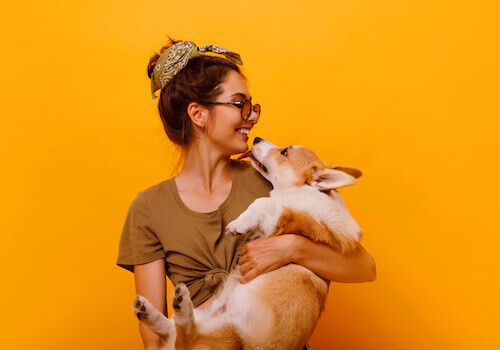 Emergency Veterinary Hospital has been providing exceptional veterinary care to animal patients in Oregon since we first opened our doors in 1978. Over the years, we have built a strong reputation as one of the best emergency animal hospitals in the area. But don't take our word for it—check out what our clients have to say.
A Look at Our Testimonials
One of our clients said about our team: "They're wonderful! Gentle, attentive, responsive and reasonable. The entire staff is so friendly."
Here is what another client reported after visiting our facility: "They were kind and caring throughout my visit. Best of all, my bill was much lower than I expected! I won't hesitate to bring my cat back if we have another emergency."
And another pet owner had to say about their experience: "We brought our dog in early this morning and we were seen right away. They were knowledgeable and kind. They took her vital signs and made sure she was stable."
What Makes Us Exceptional
As these reviews reveal, we are committed to providing a safe, comfortable, and welcoming experience for all of our animal patients and their loving owners. Along with our 24-hour emergency services and in-house diagnostics we also offer advanced dentistry by Dr. Van DeWetering. Our facility uses the latest and best veterinary equipment, including radiography and ultrasounds.
Our team continually participates in ongoing training so that they can continue to provide your pet with the best care possible. We are one of only 16% of veterinary facilities in the United States that carries a certification from the American Animal Hospital Association, which evaluates on approximately 900 standards of veterinary care, which attests to the high quality of our practice. That's why you can always feel comfortable bringing your pet to our hospital.
When you're in need of an emergency veterinarian that you can always count on, it's time to call Emergency Veterinary Hospital. We proudly serve Springfield, Eugene, and the surrounding areas. We are available 24 hours a day to provide your beloved pet with the care they need. If you have any questions, send us a message through our website or call us directly at (541) 746-0112.